Protein Africa is designed to provide a rapid and cost efficient solution to protein deficiency for world populations.

Protein Africa provides a complete solution for the local production and processing of vegetable protein. Protein Africa revolutionizes the processing of raw plant protein into delicious ready-to-eat food products at a fraction of the current costs.

Protein Africa's vision is to use proprietary agri technology as a tool for revitalizing rural communities, improving health, increasing food security, creating jobs and growing national economies.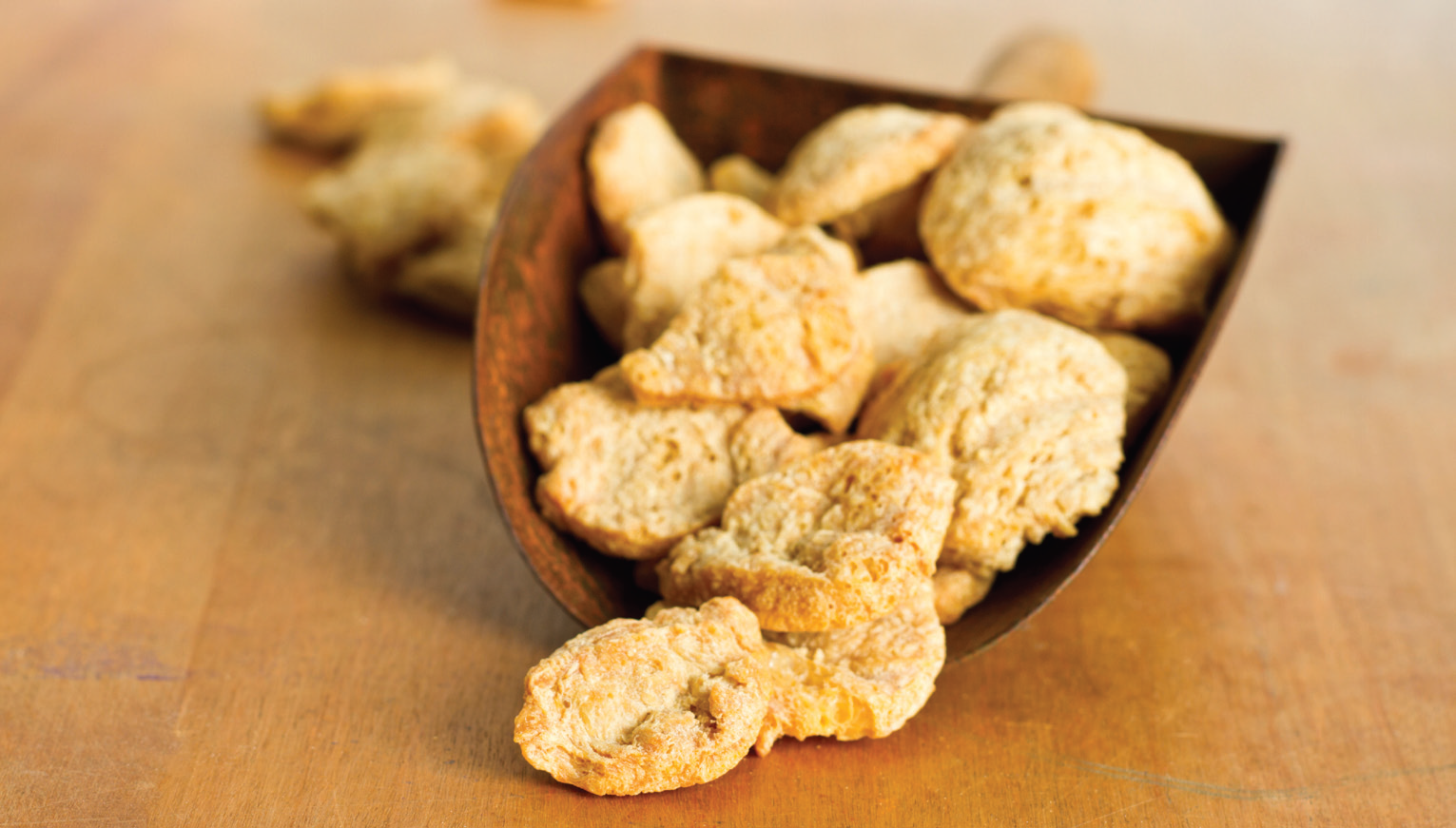 Increase the agriculture value chain by transforming raw protein to food. Cost effectively develop or expand custom food products using state of the art conversion systems that have the capacity to breakdown soybeans, corn, pulses, lentils and other crop types at the microscopic level yielding either liquid or slurry form for human consumption. These products can then be further processed into a fortified milk blend with dairy or a traditional milk like beverages, juices, cookies, flour and energy bars.
Click to download sample
Technology and Innovation at work
Counter Processing System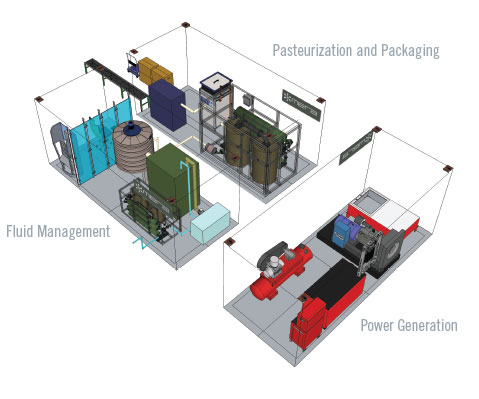 Our Process
The MERA SP1000 a state-of-the-art, fully automated Protein Beverage Processing Unit. HydroDynamic Cavitation technology is used to breakdown the seed protein into a full fibre consumable product. The SP1000 is designed to produce 1,000 litres of protein beverage per hour. The SP1000 is built to the latest technical standards using the high quality food grade construction materials. The fully automated Clean in Place (CIP) System allows SP1000 to be rapidly cleaned using minimal cleaning fluids that can be recycled for repeated use. The control system provides online diagnostics which increases the reliability of entire system.
download specifications here
Our founders have worked extensively in the agricultural sector as advisors, operators and administrators and have long traditions in primary production, value added agricultural operations.
Mera next established a joint venture with the Ministry of the Armed Forces in Cuba for a 40,000 hectare soy development project. This project, which continues to produce to this day, began with the importation of equipment and genetics, followed by land clearing and the installation of 21 irrigation pivots complete with conditioning and
processing facilities. Since, then similar projects have been extended through out Latin America and the Caribbean,
MeraElephant launched Protein for Africa to replicate the business model on the continent by producing and deploying mobile food processing units for the conversion of vegetable protein to human ready food products.
Protein Africa believes in making a difference and utilizes industrial technologies and agricultural practices that make protein-rich foods accessible to all. The systems allows any farmer, producer, agency or distributor to customize their production practices in a vertically integrated cost effective manner and increase profits.